About Us
We deliver a variety of framing and fine art printing services to artists, creative businesses and the general public, which are designed to be cost effective for everyone.
With a fully fitted workshop, including a computerised mount cutter for great precision and value for money, the business also has expert staff helping clients to find solutions to all framing requirements.
Our Business started off in 2008 as 'AB Art and Framing' working from Artists Studios in Broadstone Mill, Reddish, developing our skills and building up a happy customer base. Within the first couple of years some popular Art Galleries were using our services. Several years on we moved to our High Street location in Chorlton, and renamed ourselves 'Framing Manchester'.
We now look after lots of Galleries, Museums, Photographers, Artists, Interior Designers, Universities, Schools etc… not to mention the thousands of private individuals from all over the Manchester area who are using our services every year.
Whatever your framing needs – let us know! We provide high quality work with great attention to detail, reliable and friendly service and the most competitive prices. We have great enthusiasm for the work we do, and want to make sure you are delighted with the end result.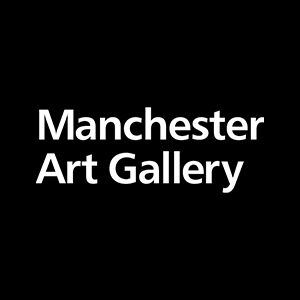 "I've worked with Framing Manchester for several years, and have consistently been pleased with their service and quality. The process has always worked so well, offering advice around all framing products, whilst always seeking to meet the requirements of an artist. The frames are always delivered on time, and I have also received assistance on framing and hinging artworks. I use Framing Manchester professionally and personally because the quality of the product is un-matched."
Manchester Art Gallery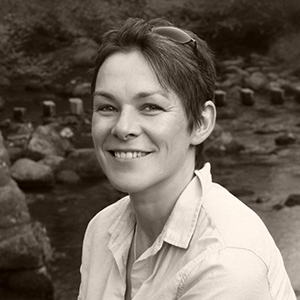 "As a professional artist, I have been using Framing Manchester for many years now, for fine art photography, reproduction, printing and framing. Their services, expertise and customer support have been invaluable – especially as they really go the extra mile to make sure you are happy with the product. I wouldn't go anywhere else as the quality and price is excellent. I really can't rate them high enough!"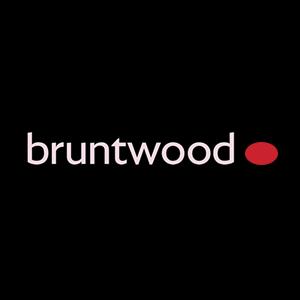 "Bruntwood have worked with Framing Manchester on many projects in recent years – mounting and framing artwork of all kinds for our properties in the region. Their work is always of the highest quality, and Andy and his team are a pleasure to work with."
Bruntwood,

Commercial Property Specialist
"I've been going to Framing Manchester since 2014 & in that time I've had over 50 prints mounted & framed. A very professional service, very friendly & always happy to help with ideas ……. Highly recommend 10/10 service every time."
Jack Worrall,

Art Collector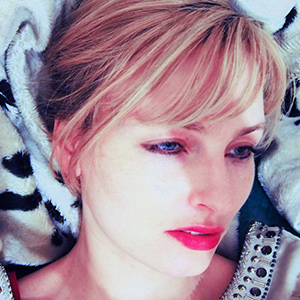 "One of my favourite businesses in Manchester. Brilliant knowledgeable team working with high quality materials. I feel that as an artist the business owner they have supported me for years – from early career up to present day. The have created beautiful print editions, framed pieces for my private clients and exhibitions and the feedback was always been very happy. I look forward to working with these guys for years to come."
Baiba Auria,

Owner, Egoiste Gallery