Bespoke Picture Framing
There are many aspects to picture framing, and our years of experience in the trade has made us experts in many of them.
Our job is not only to make your artworks look good, but also to preserve them and make sure that the framing process looks after them over time. Our customer base is so varied that we can apply our skills across the board, whether you just need a simple frame for a poster, or speciality products or techniques for something more precious or complicated.
Some of the different categories are described below, but the possibilities are literally endless. Whatever your framing needs, the best thing to do is to bring your artworks and memorabilia along to us and we can discuss the best materials and methods to use.
You can also call us on 0161 850 2833, or email: info@framingmanchester.co.uk.

Conservation Framing
Most of the work we do is to 'Conservation' or 'Preservation' standard.
If you have a precious or valuable piece of art that needs preserving, we will ensure the right materials are used for the job, meaning that nothing we do in the framing process will cause it any harm. For example, the use of archival mountboards, tapes and backing boards to prevent acid damage, or speciality UV filter glazing to prevent artwork fading.
Mouldings
We have literally hundreds of samples of mouldings to choose from in store, to find the best solutions for your framing projects.
All of our frames are either made of wood or aluminium, we don't use plastic or MDF mouldings. We work with the best suppliers in the industry, to bring you the highest quality and ethically sourced materials.
Mount Cutting
During the consultation process we can agree on the best mount boards to use by trying out different colours and thicknesses next to your artwork.
Getting the mount right for your artwork can be just as important as choosing the right frame. We use high quality boards which prevent damage to your artworks too.
Glazing
There's a variety of glazing types to suit different framing jobs, such as standard float glass, anti-reflective and UV filter, as well as different acrylic glazing providing shatterproof protection.
Using anti-reflective glass is the best way to present your artwork, to see the most detail and true colours without distortion. It's really popular with our customers. You can see samples in store.
We are regularly asked to provide new glass, when frames have been dropped or damaged – this is no problem, just bring them along and we will take care of it.
Sports Shirts
There's various styles and techniques available which we've developed over the years.
We know that signed sports shirts are often very treasured possessions for our customers, so we'll make sure to work with you to create the best look for them whilst making sure they are properly preserved to last a lifetime.
Often we can combine our printing and framing services here to include photos or text alongside the shirts.
Memorabilia
There's no end to the variety of 3D objects that come through our doors on a regular basis.
Whether it be Medals, Items of Clothing, Boxing Gloves, Ceramic Poppies and so on…
Whatever special items you want to display, bring them in and we'll find the perfect way to present them and keep them looking their best.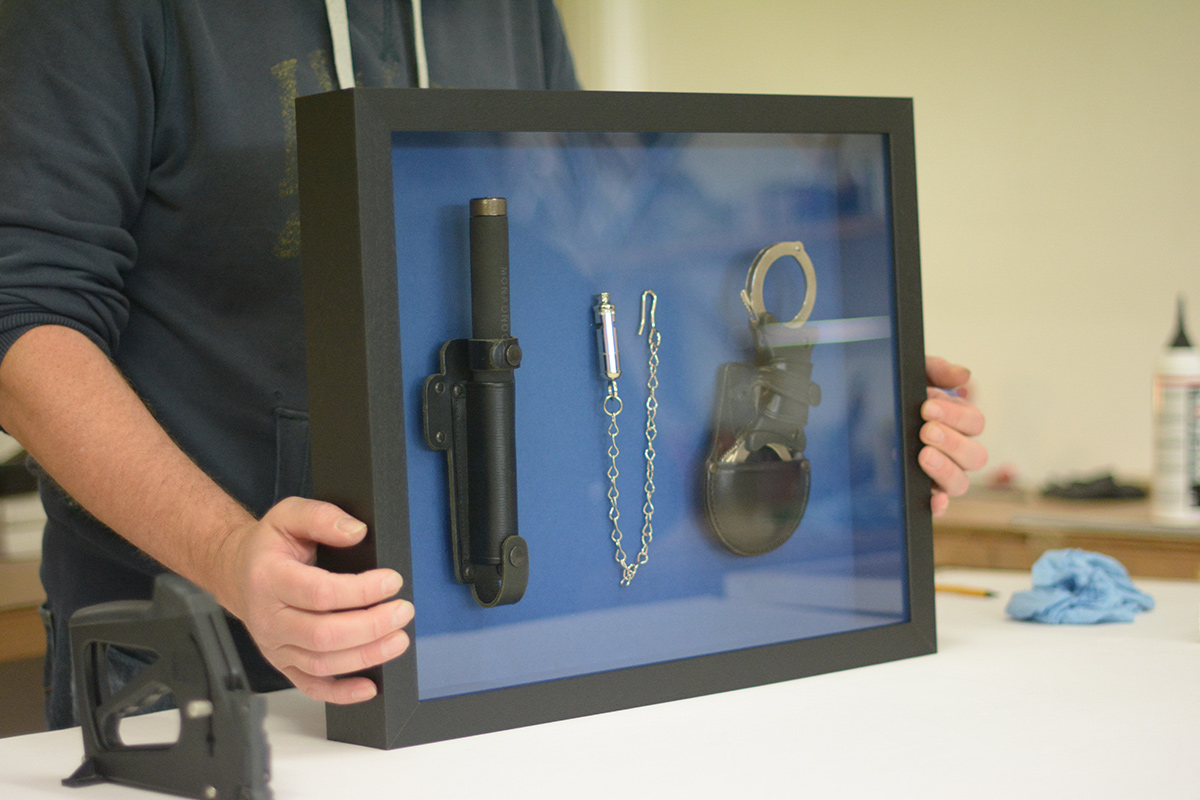 Canvas Stretching, Fabrics and Needlework
There are many specialist techniques we employ for fabric based artwork.
Often it needs stretching for a perfect finish, either on canvas stretcher bars, or using pins and stitches to keep the artworks in place. As with everything that we do, it's a combination and choice of materials and skills to make sure your artworks get the best look whilst being properly looked after.
Dry Mounting
This is a process we us to make prints flat, by bonding them to a substrate such as card, foam board, acrylic or aluminium panels.
It can also be a creative way of framing prints, especially with photographic work. You can supply us with digital files and we can take care of the printing, mounting and framing. We can also apply a laminate to make a durable and attractive finish instead of glazing.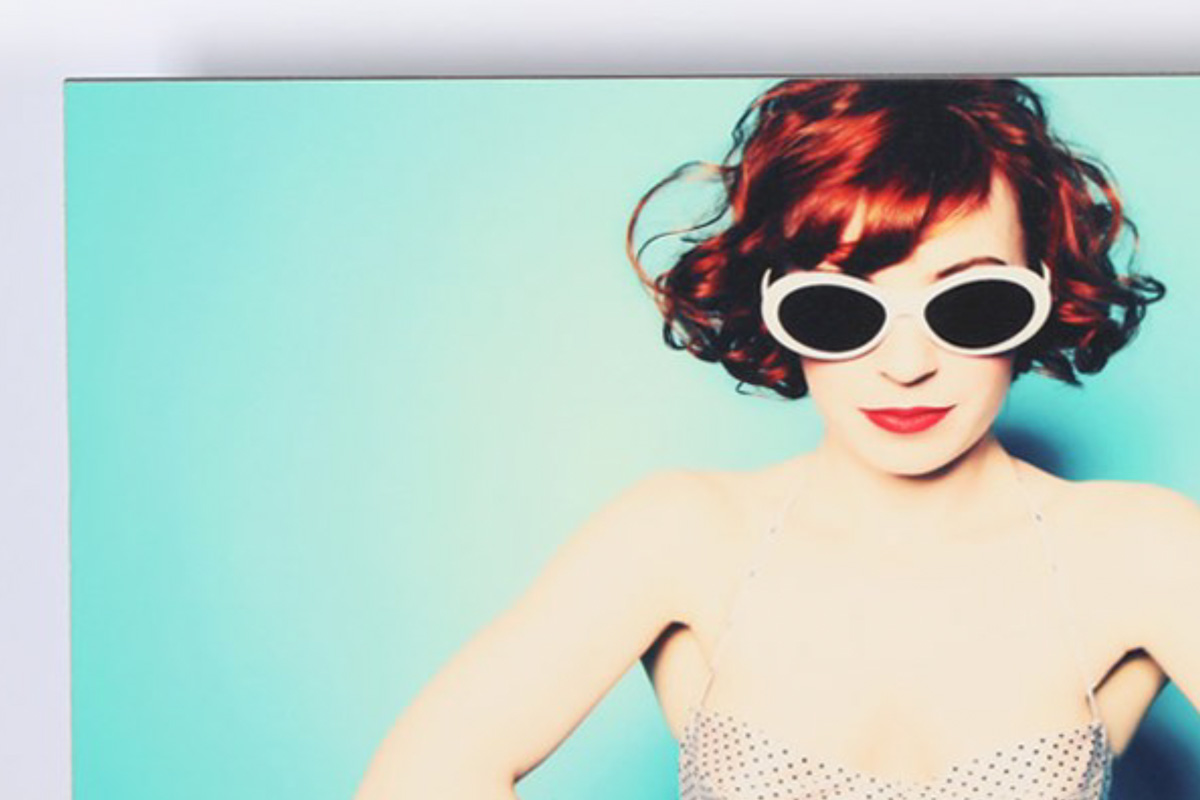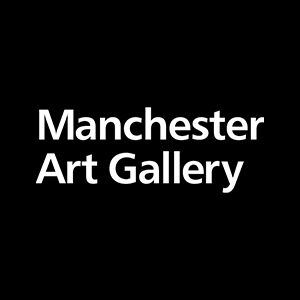 "I've worked with Framing Manchester for several years, and have consistently been pleased with their service and quality. The process has always worked so well, offering advice around all framing products, whilst always seeking to meet the requirements of an artist. The frames are always delivered on time, and I have also received assistance on framing and hinging artworks. I use Framing Manchester professionally and personally because the quality of the product is un-matched."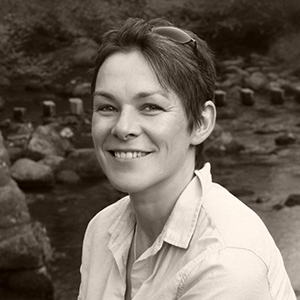 "As a professional artist, I have been using Framing Manchester for many years now, for fine art photography, reproduction, printing and framing. Their services, expertise and customer support have been invaluable – especially as they really go the extra mile to make sure you are happy with the product. I wouldn't go anywhere else as the quality and price is excellent. I really can't rate them high enough!"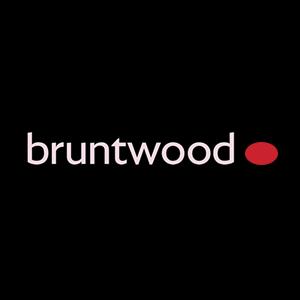 "Bruntwood have worked with Framing Manchester on many projects in recent years – mounting and framing artwork of all kinds for our properties in the region. Their work is always of the highest quality, and Andy and his team are a pleasure to work with."
"I've been going to Framing Manchester since 2014 & in that time I've had over 50 prints mounted & framed. A very professional service, very friendly & always happy to help with ideas ……. Highly recommend 10/10 service every time."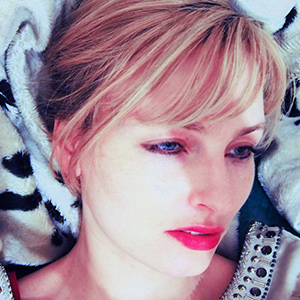 "One of my favourite businesses in Manchester. Brilliant knowledgeable team working with high quality materials. I feel that as an artist the business owner they have supported me for years – from early career up to present day. The have created beautiful print editions, framed pieces for my private clients and exhibitions and the feedback was always been very happy. I look forward to working with these guys for years to come."