Contact Us
Whatever your Framing and Giclee Printing needs, our expert and friendly staff are here to help you.
You can call in to the shop with your artworks for a free, no obligation consultation, or you can telephone / email us using the details below.
Framing Manchester
93 Manchester Road,
Chorlton,
Manchester,
M21 9GA.
Email: info@framingmanchester.co.uk
Telephone: 0161 850 2833
Customer Parking is available behind the shop, off Ransfield Road.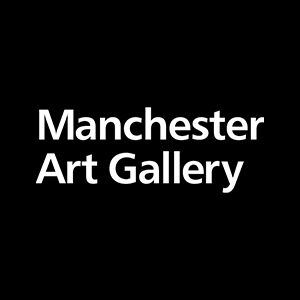 "I've worked with Framing Manchester for several years, and have consistently been pleased with their service and quality. The process has always worked so well, offering advice around all framing products, whilst always seeking to meet the requirements of an artist. The frames are always delivered on time, and I have also received assistance on framing and hinging artworks. I use Framing Manchester professionally and personally because the quality of the product is un-matched."
Manchester Art Gallery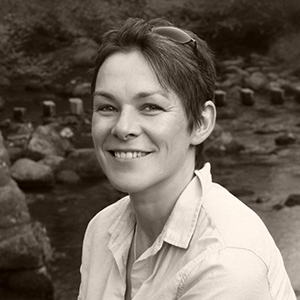 "As a professional artist, I have been using Framing Manchester for many years now, for fine art photography, reproduction, printing and framing. Their services, expertise and customer support have been invaluable – especially as they really go the extra mile to make sure you are happy with the product. I wouldn't go anywhere else as the quality and price is excellent. I really can't rate them high enough!"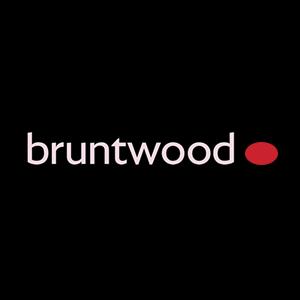 "Bruntwood have worked with Framing Manchester on many projects in recent years – mounting and framing artwork of all kinds for our properties in the region. Their work is always of the highest quality, and Andy and his team are a pleasure to work with."
Bruntwood,

Commercial Property Specialist
"I've been going to Framing Manchester since 2014 & in that time I've had over 50 prints mounted & framed. A very professional service, very friendly & always happy to help with ideas ……. Highly recommend 10/10 service every time."
Jack Worrall,

Art Collector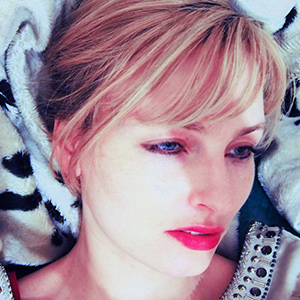 "One of my favourite businesses in Manchester. Brilliant knowledgeable team working with high quality materials. I feel that as an artist the business owner they have supported me for years – from early career up to present day. The have created beautiful print editions, framed pieces for my private clients and exhibitions and the feedback was always been very happy. I look forward to working with these guys for years to come."
Baiba Auria,

Owner, Egoiste Gallery