Fine Art (Giclée) Printing and Artwork Reproduction.
Framing Manchester offers a Fine Art and Photographic Printing Service.
We have a Canon large format, state of the art 12 colour pigment ink printer, and we offer the complete Giclee Printing service to artists, photographers and anyone who needs high quality printing.
We can print your work to the highest standards and on the best quality papers. Whether you bring the images to us in-store on a memory stick or use a file upload service like WeTransfer, we'll open up the files with you and make sure everything is correctly sized and formatted.
From experience, ordering prints online can be a minefield, and you can end up not getting exactly what you wanted in the post. We offer a personal and friendly service, and offer a next day service whenever possible.
What is Giclée Printing?
'Giclée Printing' is a term used to describe the highest level of digital printing.
Rather than the standard 4 colours traditionally associated with digital printing (CMYK), our printer has 12 ink tanks, therefore providing a much wider range of colours. The pigment inks used are archival, and resist fading under normal conditions, keeping the prints looking great for a lifetime. When the inks are combined with high quality archival paper, and high resolution images it can then be classed as a Giclée print.
Please let us know if you need help preparing your files for printing, such as resizing and making sure you have the correct profiles. We are happy to help guide you through.
One of the most common questions we are asked is whether an image file is large enough to enlarge without loss of quality. Feel free to send us the files via WeTransfer and we'll check for you.
Artwork Photography and Reproductions
As well as our Fine Art / Giclee printing service, we can also offer a professional photography service for artists wishing to create prints / reproductions of their work.
As always for customers of Framing Manchester we'll devote our friendly and personal service, tailored to produce the best results for each artwork. We take photographs in a studio environment to ensure even lighting of the artwork, then undertake editing to maximise the potential for printing. We use a full frame DSLR camera, plus top quality professional lens, to maximise the image quality.
The standard charge per artwork is £50 plus VAT, and discounts are offered should you wish to bring in multiple artworks. This includes:
Professional Photography with studio lighting.
Colour Correction to make the images as close to your originals as possible.
Printed proof and digital copies of images.
You retain full rights to the images, we keep a copy on file for whenever you need prints in the future.
For larger pictures (usually above A2) we may charge more as we will have to photograph in sections then stitch them together to achieve high resolution. This service is offered from £100 plus VAT.
Please call us on 0161 850 2833 for more details, or email info@framingmanchester.co.uk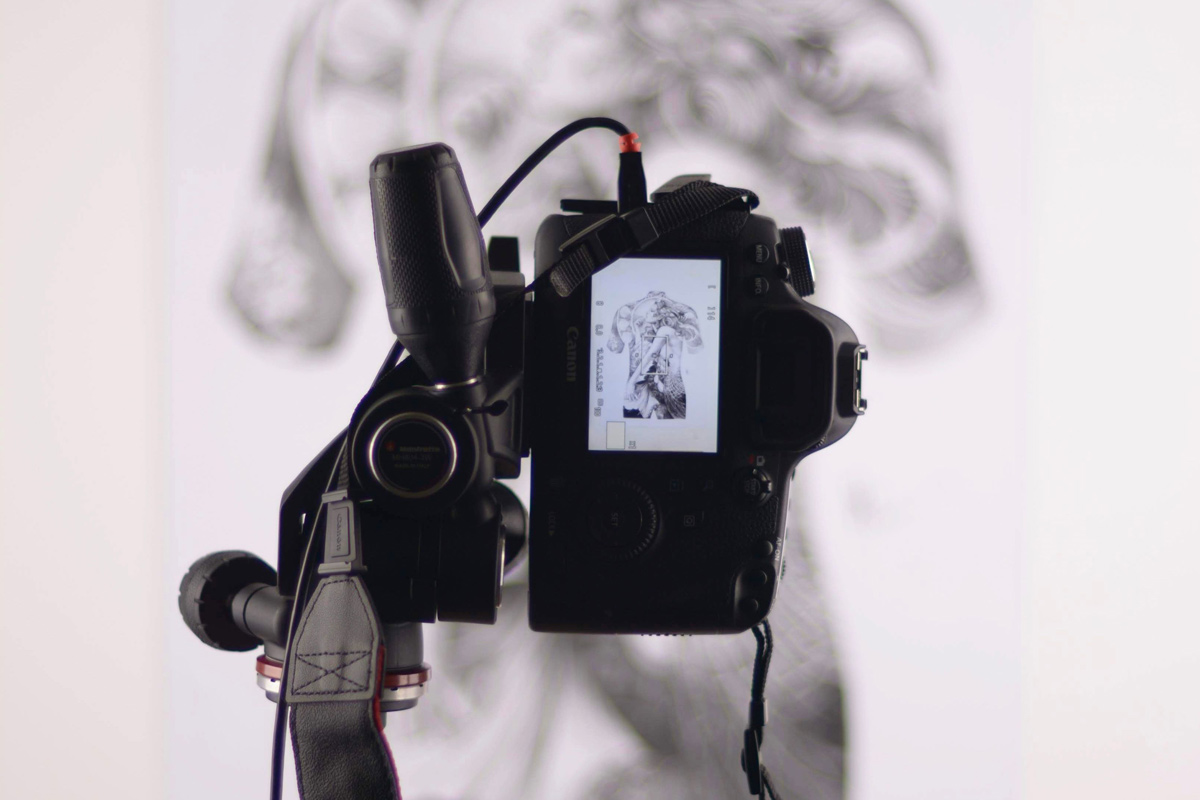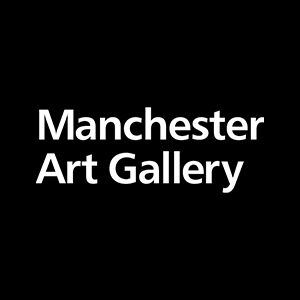 "I've worked with Framing Manchester for several years, and have consistently been pleased with their service and quality. The process has always worked so well, offering advice around all framing products, whilst always seeking to meet the requirements of an artist. The frames are always delivered on time, and I have also received assistance on framing and hinging artworks. I use Framing Manchester professionally and personally because the quality of the product is un-matched."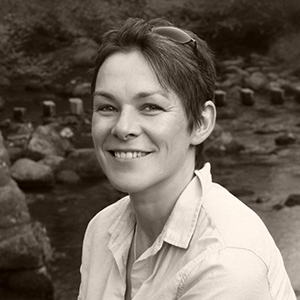 "As a professional artist, I have been using Framing Manchester for many years now, for fine art photography, reproduction, printing and framing. Their services, expertise and customer support have been invaluable – especially as they really go the extra mile to make sure you are happy with the product. I wouldn't go anywhere else as the quality and price is excellent. I really can't rate them high enough!"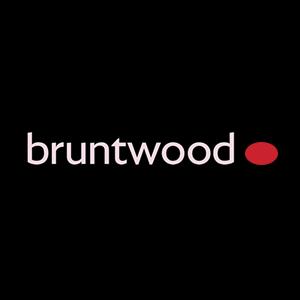 "Bruntwood have worked with Framing Manchester on many projects in recent years – mounting and framing artwork of all kinds for our properties in the region. Their work is always of the highest quality, and Andy and his team are a pleasure to work with."
"I've been going to Framing Manchester since 2014 & in that time I've had over 50 prints mounted & framed. A very professional service, very friendly & always happy to help with ideas ……. Highly recommend 10/10 service every time."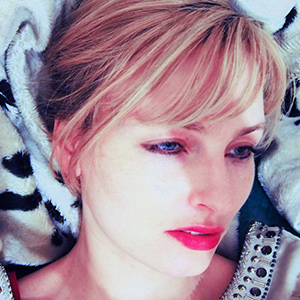 "One of my favourite businesses in Manchester. Brilliant knowledgeable team working with high quality materials. I feel that as an artist the business owner they have supported me for years – from early career up to present day. The have created beautiful print editions, framed pieces for my private clients and exhibitions and the feedback was always been very happy. I look forward to working with these guys for years to come."